Welcome to Space of Visuals
Bright Plus Ads is a Digital Marketing Agency in Kerala, with an in-house team of editing specialists with extensive industry knowledge. We started off as just a group of fanatics who loved Video Editing. But today we have grown into a full-fledged Advertising Agency . We have group of talents. All of whom are dedicated to the craft of Video Production. We are thus able to easily curate quality content for our clients.
We are experts in executing all types of Digital Marketing Ideas. Be it Promotional videos, Social Media Posters, Animation & Product videos or any commercials. We do it all. So you needn't go anywhere else. From the start to finish. We can help you.
Your success is our success!
As you embark on this journey and every step of the way, we focus on your success. Our team act as your trusted partners who know how our work would connect with your audience to make magic.
"It is impossible for a man to learn what he thinks he already knows."
Our vision is to create a business world full of prosperity, meaning, and connection for all. Delivering measurable results to clients, employees, and vendors. Provide the best customer results possible and deliver the WOW factor through our services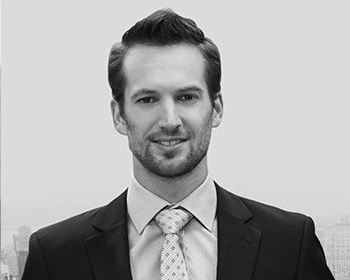 Team Leader & Senior Motion Graphics Artist